Ever since the South Korean Game Development Company Krafton announced that it is launching a free to play Multiplayer game called Battlegrounds Mobile India, there is a wave of enthusiasm among the gamers in India.
Krafton recently has opened the pre-registration link for the game and has announced the awards associated with the pre-registration about which we are discussing in this article.
While earlier Krafton announced that the pre-registration for Battlegrounds Mobile India for Android users in India starts from May 18, 2021, it was not revealed then what are all the rewards associated with Battlegrounds Mobile India Pre-registration. Well, the same is revealed now. Below I have made the list of all rewards that a user gets if he/she pre-register for Battlegrounds Mobile India.
Battlegrounds Mobile India Pre-Registration Rewards
Here is the list of awards that a user gets if pre-registers for Battlegrounds Mobile India.
Recon Outfit
Recon Mask
Limited Title Celebration Expert
300 AG
While the Pre-Registration for Battlegrounds Mobile India starts from May 18, 2021, one can pre-register for it till the launch of the game.
Those of you who don't know, the game is built on Unreal Engine 4 to bring a fantastic world augmented by 3D sounds.
When is Krafton releasing the Battlegrounds Mobile India?
Although the official date of the game launch isn't revealed yet, some theory says the game may launch on June 10, 2021.
Here is the basis of the same theory.
Krafton recently has released a poster of Battlegrounds Mobile India in its social handles. In the same poster, one can see a level three helmet creating a solar eclipse.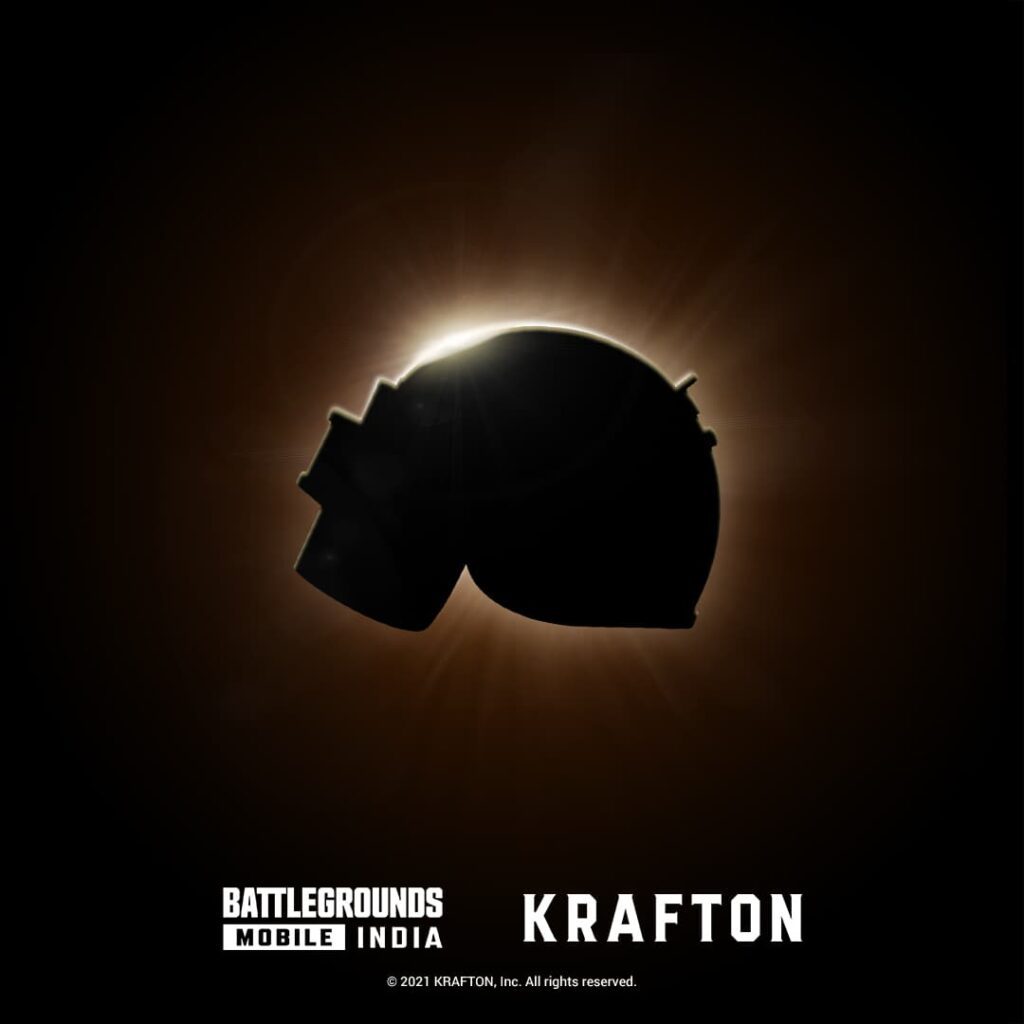 Now, talking about the solar eclipse, On June 10, 2021, we will see a solar annular eclipse in India. Hence, many users thought the game may launch in India on June 10.