Reliance Jio, a company that is pioneered in the Telecom and Feature Phone industry is now shaping its hand to build a laptop. Although this is not new as In early 2018, the Economic Times revealed Reliance Jio is building a laptop with cellular connectivity.
Now three years later, the XDA Developers team is also confirming, Reliance Jio is building a laptop of its own called JioBook. The XDA Developers report also says the laptop has cellular connectivity just as the Economic Times report said earlier.
The difference between the two reports however is concerned with the software and hardware components that is being used to build this laptop.
JioBook Configuration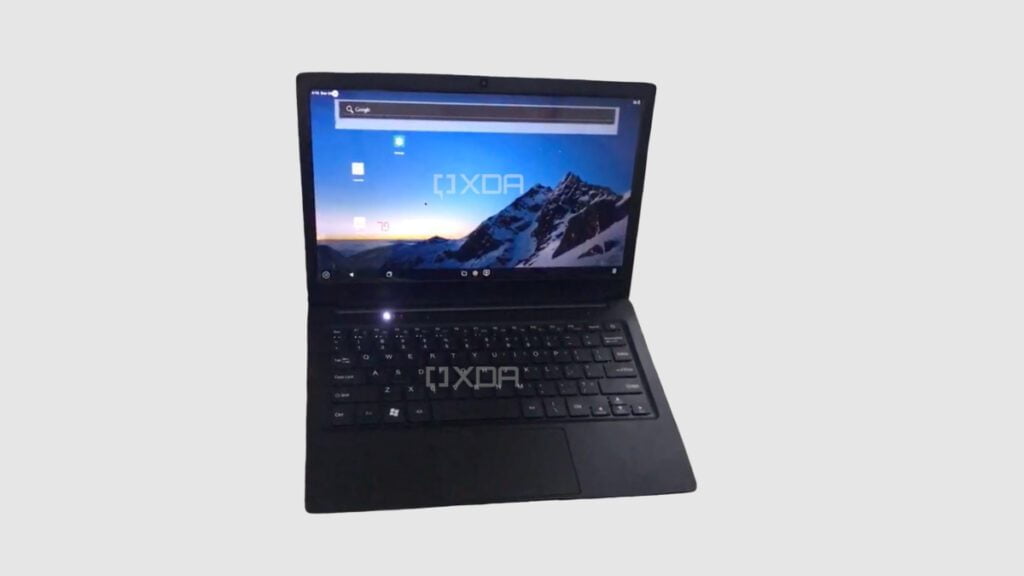 As per the XDA Developers report, JioBook might packs with the below configuration.
It is running on JioOS – a modified version of Google's Android OS.
It is powered by Qualcomm's Snapdragon 665 processor that has a built in 4G LTE Modem called Snapdragon X12.
The laptop will most probably get cellular connectivity through Reliance 4G Network.
It's display size is 1366×768.
Now, although the storage space is not decided yet, the company building this laptop has tested several variations of it so far. For example, The 32GB of eMMC storage with 2GB of LPDDR4X RAM and a 64GB of eMMC 5.1 storage with 4GB of LPDDR4X RAM.
The laptop has also packed a list of other components. For example, a mini HDMI connector for Video Output, Wifi support over 2.4 and 5GHz frequencies, Bluetooth, Three axis accelerometer, and a Qualcomm audio chip.
Talking about its operating system, it is running on the modified version of Android 10 which the company officials are calling JioOs.
The laptop might be preloaded with a plethora of Jio apps like – JioStore, JioMeet, JioPages and more.
Although there isn't any specific timeline but the laptop might launch in the mid of May this year.
Jio has a history of selling affordable products, it doesn't matter whether it is the free Jio Sim Cards having free Internet or a Rs. 1500 Internet enabled JioPhone. Hence, it seems like, if Jio launches this laptop then its price will be ultra low in a bid to suit the super tight budget customers.