In this article, we are going to explain you to how to change download location in Chrome. Right now, Google Chrome is one of the most favorite browser among users. The reason is Chrome packed a lot of features that most of the other browsers haven't. Take this feature as an example, that enables users to change the default download location the browser provides.
Chrome stored a file at this location C:\Users\[USERNAME]\Downloads by default. However, the browser gives us the facility to change the above location to any of the location we want to store the downloaded file.
So here it is, How you can do it?
Read also: How to delete Facebook Search History?
Why should you change the default download location in Chrome?
If you wish, you can even not change the default download location of Chrome. It all depends on the user's preference. Well, we tell you some Reasons why you should have to change it?
Whenever you install an OS, the OS files are stored in the same directory in which by default Chrome stores your downloaded files. In case, If there occurs a problem with your operating system. And Maybe you format your OS from your drive then, your downloaded files also delete it. That's the reason to change Chrome default download folder.
Read also: How to link your Aadhaar to your Mobile from Home with OTP?
Steps to Change Chrome default Download Folder
First of all, open the Chrome browser. You can download it from here: https://www.google.com/chrome/
Then you will see three vertical dots on the upper right corner of your window, you have to click on it.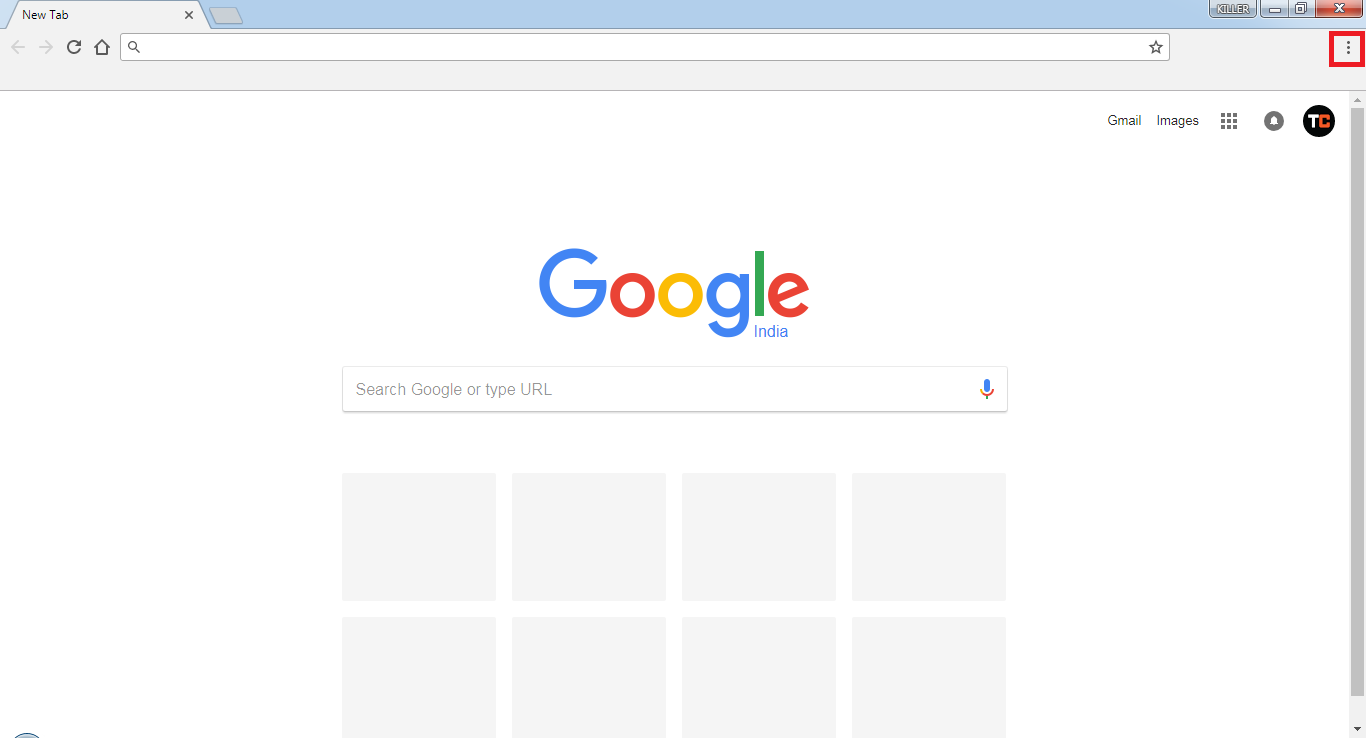 After this click on the settings.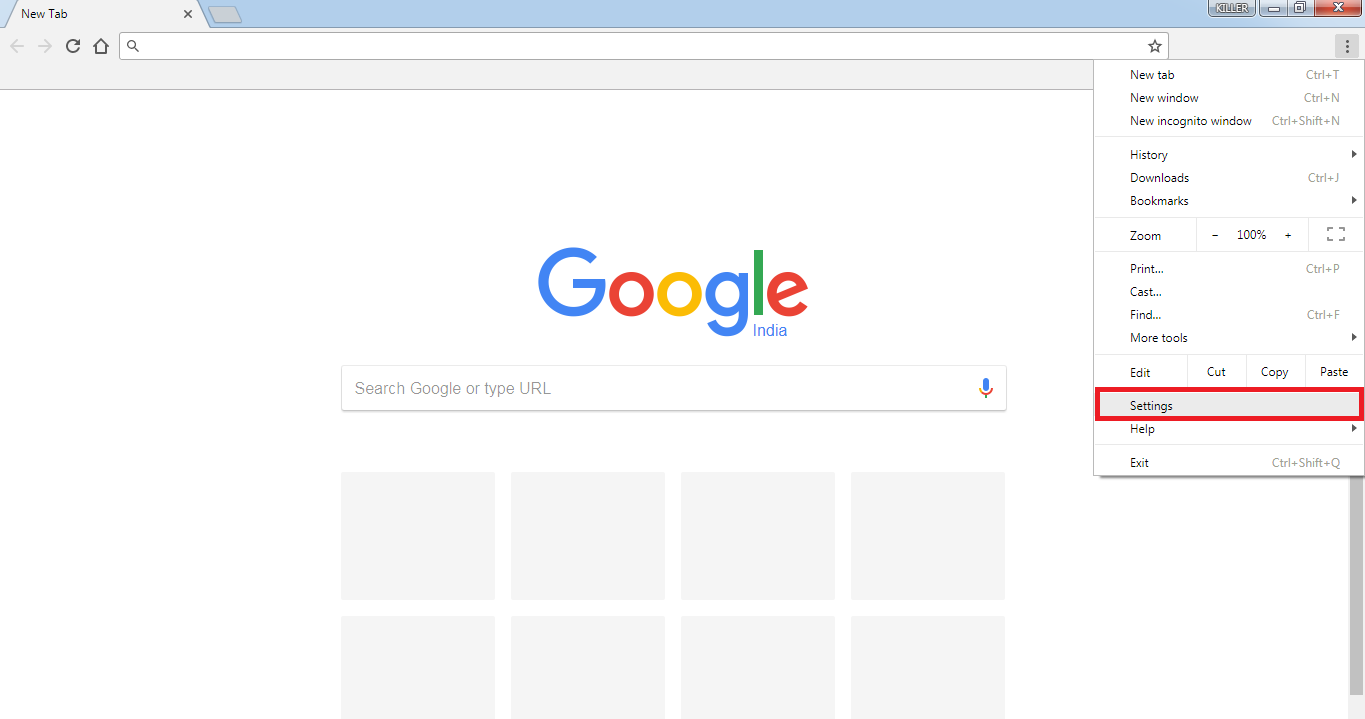 Scroll down and open the advanced settings.
Now again scroll down and you will see the download section there, Clicking on Change will allow you to change the default download location.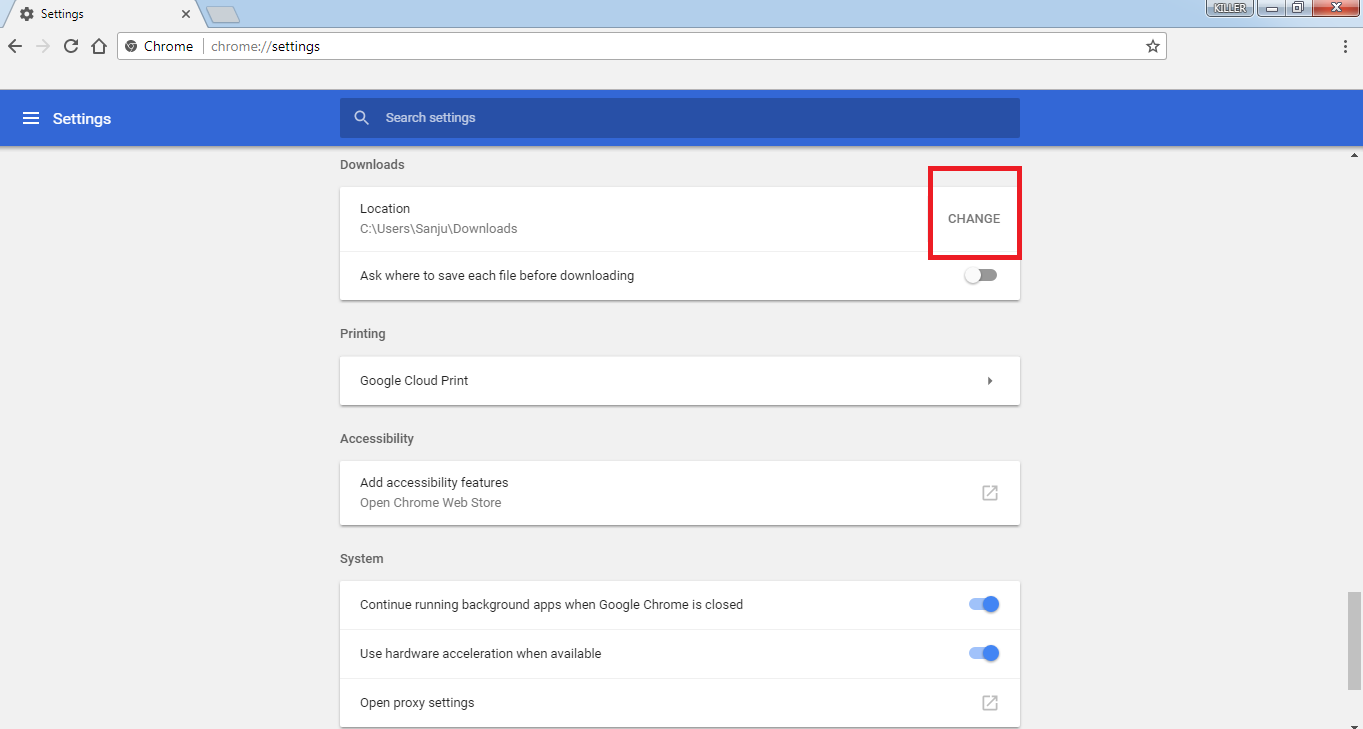 I'm assuming here that you have partition your drive. Locate your default download location on that drive's drive, where you have not kept your OS files stored and kept.
Read also: How to edit pdf on Google Drive?