How many of you end up watching shows that you already watched earlier on Netflix due to its worse recommendations.
Netflix is a good source of best shows and movies but due to its filthy recommendations, people end up watching their favorite shows only.
So, how can we get better recommendations on Netflix?
Well, I am here to explain the same.
There are some websites and apps out there that help you to get better recommendations on Netflix.
Let's explore those.
Netflix Global Search on uNoGS
After opening the website, click on the Advanced Search option present in the navigation bar.
It will prompt a window where you can search for Netflix titles by their IMDB Rating, Year, Type, Audio, Genre, Country, etc.
I know, it is not 100% sure that selecting a show based on its IMDB rating is always good, but, it definitely saves us from watching some horrible titles.
Netflix-Codes.com
Netflix isn't just poor in presenting better recommendations but also awful in selecting shows based on genres.
For example, Friends show should not fall under the Bollywood genre. But it does. Go and see for yourself.
To solve this, there is a website called Netflix-codes that sorts shows on Netflix based on their genres. And yes it does sorts better than Netflix.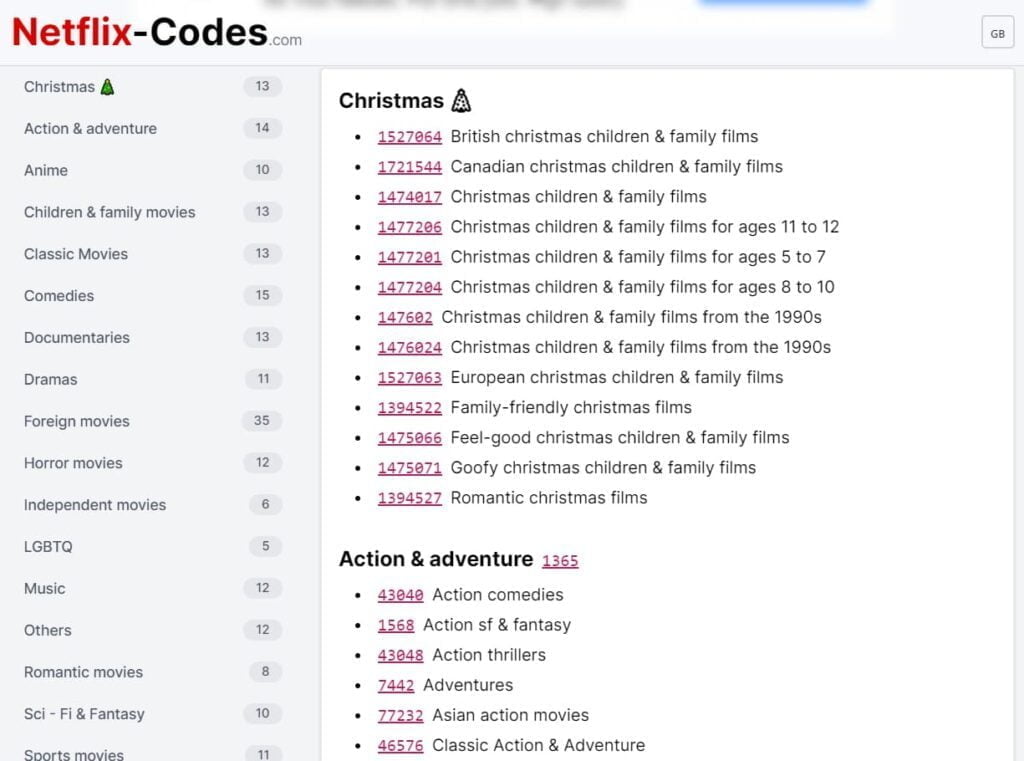 Flim Scores for Netflix
While the former ones are the websites, this is a Chrome extension.
Flim Scores for Netflix is a chrome extension that you can install from here.
The extension scores the Netflix shows based on ratings from different websites like IMDB, TheMovieDB, FilmWeb.pl, etc.
So, that's all.
So far I find these 3 ways to get better recommendations on Netflix. If you know the other ones, please drop them in the comment section down below.
Read also: Netflix Starts Testing Games Inside Its Android App